A STRONG PARTNER FOR BRILLIANT RESULTS
Want to know how to become one of our selected Proshop Partners &
be part of the largest international professional detailer community?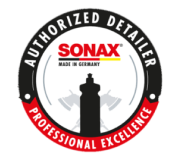 Methods Automotive and

SONAX

have come together with a

Proshop Special Starter Package
Products and Trolley Combo
2-3 day training
Package of
advertising media
Why become
a proshop partner?

Maximise on underutilised spaces





PROSHOP PARTNER

ADVANTAGES
Increased Awareness
Recognition & worldwide reach through SONAX certified brand connect & listing on official website
Early Product Access
Top positions in product testing and regular product updates
Increased Sales
Through market leadership & high rate of returning customers
Advertising Support
Via advertising support from SONAX
Technical Support
Expert training support & technology upgrades
Network Connect
International Detailing Facebook Group connect
Brand Loyalty
SONAX buyers loyalty
Preferential Pricing
Get upto 30% off on products
How you can become
a Proshop Partner
With a heart for automobiles and a head for business, you can get started with us.
Proposal
Send us your proposal, current business locations, products and brands you work with, proof of financials and tell us how you would promote our products.
Verification
Based on the proposal & information shared, we will physically verify the documents.
Agreement
After completion of the verification process, we will share our price lists and recommendations along with our terms and conditions.

Once agreed upon by both parties, we move on to the next stage.
Go
That's it! You're now officially a part of the Methods-SONAX family.Benefit from the performance of our products & learn from the largest international professional detailer community.
The Methods
Promise
Check out why you should partner with us

No royalty fees

No franchise fees

Minimum Commitments

Top-Quality German Products
Our Proshop India Network
Expanding car care
across India
Methods Automotive India have
come together with SONAX Germany
to operate shops that provide beautiful
auto finishes & quality automotive care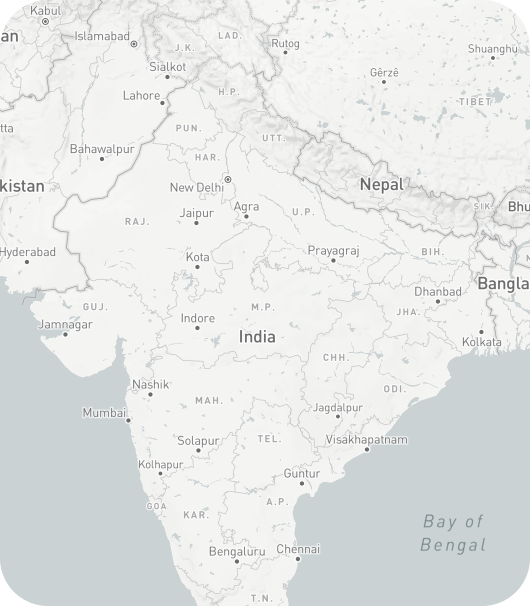 5000+
treatments per month

Rs.1,500
Average treatment price